by Jennifer Greene-Sullivan
January 9, 2016, I get an email on Farmer's Only from one of my childhood friends. We had lost touch after 9th grade. He gave me his phone number, and the next day, we both visited our childhood church on our first date. We were married June 10, 2016–just five months later.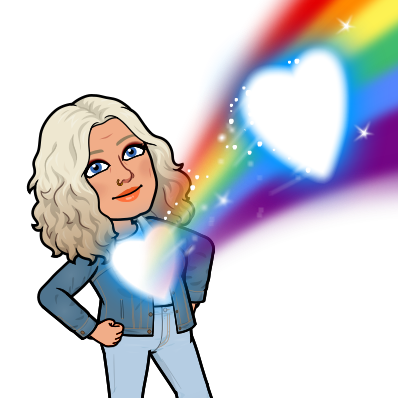 To this day, I still believe that was one of the best decisions I have ever made. My husband has supported me and been there with me through the hardest parts of my life, such as: the death of my father, the death of my grandmother, the loss of my family home, and the rearing of mentally ill teenagers.
As the Scriptures say, "A man leaves his father and mother and is joined to his wife, and the two are united into one."

Ephesians 5:31 New Living Bible Translation
Before we started dating, Chris had divorced February 12, 2012, and I had divorced September 1, 2006. I had been divorced a decade, and he had been divorced four years. In 2022, we will be married six years while his ex-wife will have been re-married ten years. This time table is where the problem lies.
We married in June 2016, we had our son in December 2016, and the ex-wife went to the her lawyer to draw up paperwork for sole custody of their child in November of 2016. However, she didn't file until December 15, 2017. Why she chose not to file in 2016 behooves me. However, his ex-wife didn't stop texting and calling my husband every day until November 30, 2016 when I informed her that she would no longer text or call my husband or come into our home without our being home. A few of her messages stated: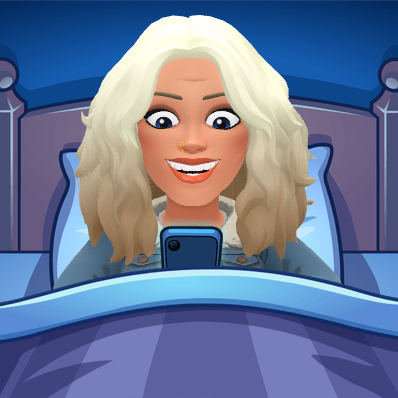 I love you.
Why wouldn't you answer me?
Why can't I come home?
I hope Jennifer will be good to you.
Her last message said: "I can't believe I have been begging you to love me. I hate what I have done to my wonderful husband." [Of course, the grammatical and word choices have been corrected for the sake of my blog. The levels of IMPROPER usage of the English language inside her messages would trouble the blog-o-sphere.]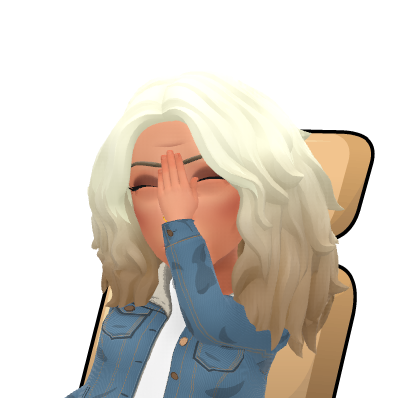 I watched these messages day in and day out until she entered our house while my family members and I were dinning out one evening. I messaged her back using Chris' phone. I told her not to disrespect my husband and our family by sending these inappropriate messages or coming into our home without permission. Her response was: "Okay, you don't have to be so mean about it."
This woman had been texting and calling my husband from September 2015 until November 2016 without fail, begging to come home although she had been married to someone else for three years. I have every message to prove it. Those messages are seared into my brain, especially since Chris and I have struggled with his extended and a few of my extended family members because of her interference. Basically, she and her father have made our lives HELL for six years.
I have searched for the reason for their hatred all this time, yet it seems that on Thanksgiving day of 2021, the reason became more apparent.
Thanksgiving 2021, Chris and I as well as three of our five children left for a camping trip to the North Georgia Mountains. As soon as we leave his grandmother's home, an extended family member has a conversation with the matriarch of Chris' family where she revealed the crux of all our woes. She also said the same words to my husand that very week.
The matriarch explained why she couldn't support my husband, my marriage, and my blended family: "She took him away from [ex-wife]. Jennifer ruined his family."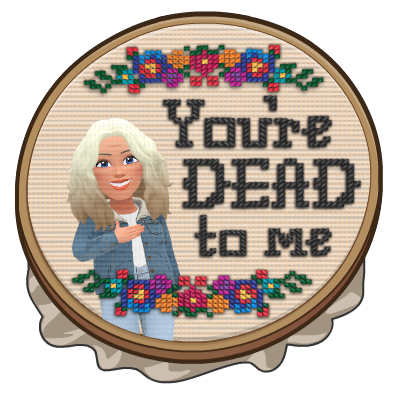 I must say "HOLD the PHONE" here people. Let me get back to the CRUX problem–the time frame. I am not a homewrecker, nor have I ever been. However, my husband's grandmother, ex-wife, and his former father-in-law have all conspired against our marriage and our family. They have talked about us in church, in the street, and on the phone. They have attempted to testify against us in court and ruin our reputations and our stability at home. They have attempted to steal property from us as well as take our daughter from us permanently.
But why? All because my husband wanted an opportunity to be happy and to remarry after his first failed marriage? He finally took his former wife up on her constant deriding about her wanting to file for divorce. He ended the verbal and physical abuse that she committed against him and their young daughter. My husband is not innocent. I live with him, and I am very aware of his faults. However, in the delusional minds of his enemies, he is horrid. In my opinion, these people are jealous of our love, our marriage, our businesses, and our relationships with our children.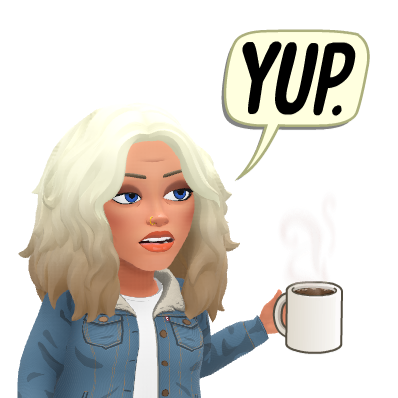 Let me reiterate: NEVER have I ever broken up a marriage(other than my own when I failed at my own previous relationships)! However, I do dedicate, and I do commit myself to Christopher David Sullivan, whom I married on Tybee Island Georgia in 2016. I will continue to express my love to my husband and to our family, regardless of how people see us. We may continue to suffer at the hands of unscrupulous people, but I will continue to be respectful to others and to take the all the abuse necessary to ensure that my marriage is strong and flourishing. I will continue to create a loving, safe home for all our children.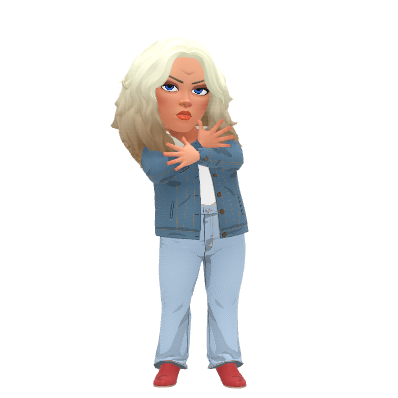 WORD