The Little Boys (Kindle Vella) by Jennifer Greene-Sullivan
Well, as a GROWN up with two degrees in writing, I am capable of writing for adults, but I am not sure I like it. I am really not especially good at writing for adults either. Now, I love my ideas; however, my ability to concentrate and to stay in proper narrator perspective–well–that is yet to be seen.
Also, I get too carried away in my naration of adult fiction that I leave what a good Southern lady would call "appropriateness" for a public self to say and to do. So, I have created a pen name for one of my Kindle Vella stories. (We will leave that for another post).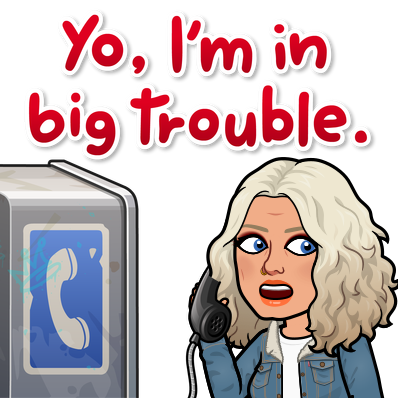 Thus, my need to write down the adult stories in my mind has lead me to a LOVE relationship with Kindle Vella. I do better in short episodic burst for writing fiction. That's why I prefer poetry and short "micro" fiction. Therefore, when Amazon KDP (Kindle Direct Publishing) contacted me about creating episodic writing for Kindle Vella, I thought: I CAN ACTUALLY DO THAT.
So, I began with two episodes of two different story titles. I believed that writing at least one chapter a week would be a great way for me to get my novels started. Here it is the FIRST day of 2022, and I have yet to finish ALL the episodes of either story.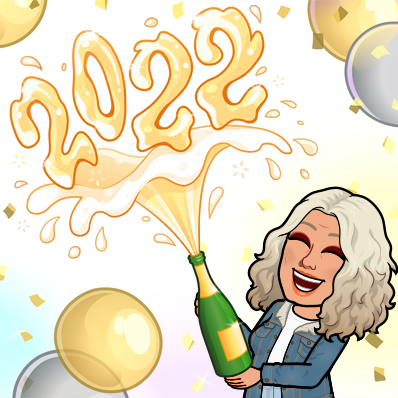 Today, I added an episode to my pen named story, yet The Little Boys Kindle Vella finds itself sitting inside my Google Docs staring at me–shaming me.
It says to me: what are you going to write next? how in the world are you going to be able to write Southern dialect without stopping? what makes you think you have a clue how to move the story arc?
All this self confidence bullarky just adds to the HATE portion of my relationship with Kindle Vella. I love the story: The Little Boys. It is Carolyn Greene fictionalized. The story is set in the early '60s–the conflict ridden most wonderful time period for the Deep South.
Jennifer–GET YOURSELF TO WRITING. "Vomit on the page." Pat Miller says in my head. (My favorite Valdosta State University writing professor). Vomit then clean it up. I tell this to my own students time and time again.
My lack of self confidence is not the only HATE aspect the Kindle Vella platform (Disclaimer: Amazon is not responsible for my mental health. :-). Next, would be the LACK of reader access. There are several writers who have a following and reviews and weekly readership, but I AM NOT ONE of those.
To tell you the truth, I have no idea how they got FOLLOWERS. I read posts in our KDP community, but there really isn't any META data about the platform yet. We are the BETA users. We are the guinea pig writers, and unsuspecting family members who read my episodes to get me off their backs are my only readers. I've spent some time today reading other Vella authors' and following their pages and responding to them, hoping that I could get members of the KDP community to follow me back.
PEDESTRIAN–this is not a valid strategy for increasing my readership. Thus, the HATE of the relationship. I do have a goal for 2022: finish all episodes of my Kindle Vella stories, even if they are never read. Submit them to agents–get my novels published. These are STRONG goals, and I met my writing goals for 2021. I have two children's books coming out before SPRING 2022; I CAN DO THIS!!
With that being said, I would love to get some feedback from my blog readers about my first two episodes. Reading the first three episodes for each Kindle Vella story is free, and then the readers can use tokens to read the others. You can like each individual episodes, leave a review, and FOLLOW the story.
Please leave comments on my blog. I would love to hear from you about the beginning of the story and about the two female main characters. I am attaching Episode One here, and all you have to do is click NEXT Episode at the bottom to read the second one.
Happy Readers = Happy Writer. CLICK HERE